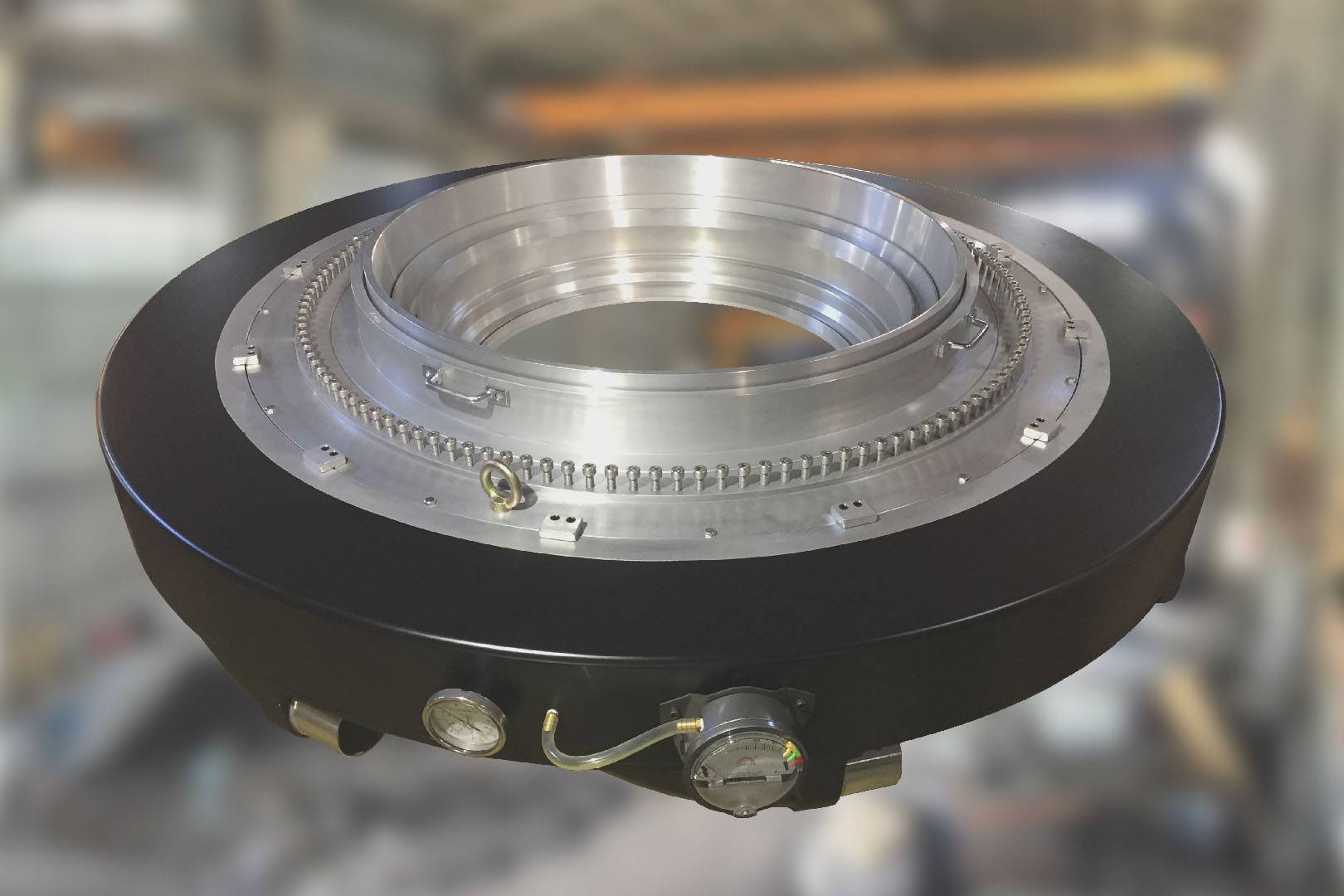 Dual-Lip Air Ring - Exits Adjustable Type
Air Rings adjustable for dual lip exits - adjusted handles or 360 degree circle nuts tuning
---
Adjustable Air Ring
Gauge control is a very important thing when applying a good air ring for blown film. While, exits adjustment is usually an uneasy task to most of the operators. However, the minor adjustment can be helpful to film gauge variation. AREO-3 air ring is therefore designed for this purpose. AREO-3 has a design of 360 degree Screw adjustable exits. Each screw controls one air valve. The adjustment can be easy to do without deep learning. This air ring is excellent to thick film or thin film and the bubble cooling is under fast and stable way. AREO-3 has a particular large air chamber to collect enough air supply coming from 6 to 10 inlets. The larger space for air flow is quite helpful to air exits in strong but smooth way.
More Convenient Adjustment for Lower Exit, Upper Exit And Venturi Ring for Operator
Another good design for exits adjustment is by top handles adjustment. By means of these top handles, the first air out, the second air out and Venturi ring can be adjusted easily from air ring top area. The adjustable handles are all arrayed at the top of air ring. Operator has no need to stretch hand into tiny space in between bubble and exit wall. The CYG-7L air ring is made with above mechanism. Moreover, the design of CYG-7L has particular good function for bubble stabilizing. It is suitable for wide range B.U.R.
Thick film is also very suitable in applying of this air ring.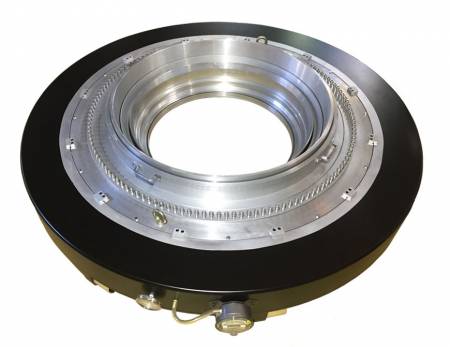 AREO-3
Main function of the adjustable air ring AREO-3 is to rectify film thickness variation due to precision...
Details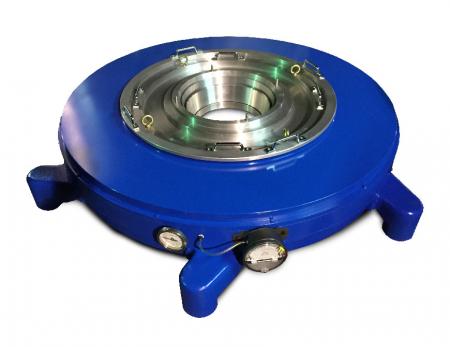 CYG-7L
Dual orifices adjustable air ring, CYG-7L has top handles for upper and lower exits adjustment....
Details
Dual-Lip Air Ring - Exits Adjustable Type | Air Ring and Die Heads Expert - Chuo Yii Enterprise Co.
Based in Taiwan since 2009, Chuo Yii Enterprise Co. is an air ring and die head manufacturer. Main products, including Dual-Lip Air Ring - Exits Adjustable Type, Packaging Film Dual-Lip Air Ring, Exits Adjustable Type, General Dual-Lip Air Ring and Die Head, etc. C.Y.'s Air Rings are designed for up to 7-layer blown film extrusion line. Air ring for thickness and output control film, low gauge variation, fast cooling and bubble stability, as well as adjustable for dual lip exits, adjusted handles or 360 degree circle nut turning.
We are a professional maker of the advanced Air Ring with good Venturi & Coanda effect for blown bubble film extrusion. From Air ring design, Aluminum casting, lathing, assembly, testing to packaging, we monitor each step 100% in-house.
C.Y. has been offering customers high-quality air ring and die head since 2009, both with advanced technology and 20 years of experience, C.Y. ensures each customer's demands are met.