Head Office
Chuo Yii Head Office Contact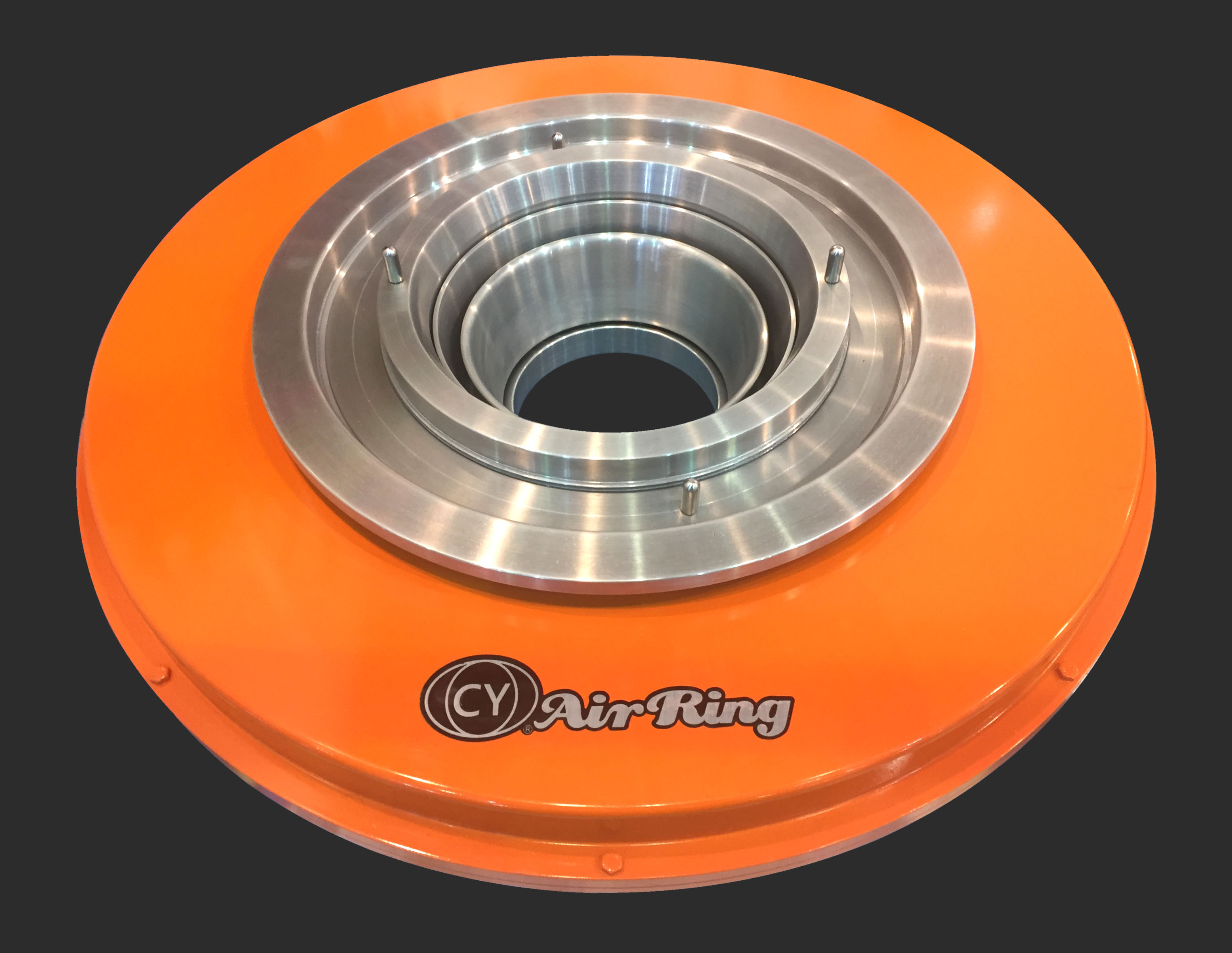 E-mail us or call us any time by telephone, Skype, Whatsapp, Line, Wechat.... We are at your service.
Send an Inquiry Now
For any further question, please fill out the inquiry form, we will get back to you as soon as possible. Thank you!
Head Quarter of CHUO YII ENTERPRISE CO.
No. 1-36, Su Lin Li, Anding District, Tainan City 74543, Taiwan
+886-6-201-8045
+886-6-232-5024
Best Sale
Air Ring | Die Heads Expert for your Blown Film Extrusion - C.Y.
Chuo Yii Enterprise Co. sells air ring and die head in over 45 countries since 2009.
C.Y.'s Air Rings are designed for up to 7-layer blown film extrusion line. Air ring for thickness and output control film, low gauge variation, fast cooling and bubble stability, as well as adjustable for dual lip exits, adjusted handles or 360 degree circle nut turning.
Top quality alloy steel made Die Heads are available for up to 4 color stripes, 7 layers blown film line along with reliable sourced materials such as HDPE / LDPE / LLDPE / MDPE / PP / PVC / PA / PLA.
C.Y. has been offering customers high quality air rings and die heads in Foundry Industry. Both with advanced technology and 20 years of experience, C.Y. makes sure each customer's demands are met.
---
Hot Products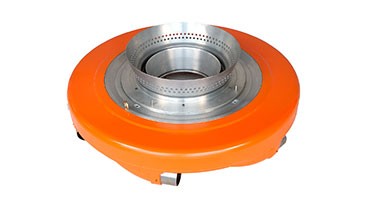 AREO-1 & AREO-5 Air Ring
LDPE / LLDPE / HDPE Low variation thickness and Fast Cooling Air Ring,...
Read More