Unstable bubble?
When bubble blown up unstably, check cooling air, environmental air flow and B.U.R.
Q1: Problem of air ring exits?
A1: Check if Air Ring exits position has been moved away from the last setting up. See if its air flow is to be evenly delivered; find the correct position of lip-height with air pressure properly. (Air ring is designed with Venturi principle which is to make exit air to become a vacuum effect instead of interference by itself, for example, dual air flows. Generally when increasing air flow, the bubble will be sucked up with the wall and become stable; but the thin film might be touched with the wall and scratched. If any question, please consult with our technical service.)

Q2: Ambient air flow interference?
A2: Check and minimize the surrounding air flow of the ambient interference.

Q3: Melt strength too low?
A3: Lower the molten temperature; use lower MFI material; and increase LDPE level.

Q4: Too high B.U.R.?
A4. Increase die head size for suitable B.U.R.

Q5: Too high output?
A5: Lower output quantity.

Q6: Extruder Surging?
A6: See "Solution of Extruder Surging" below.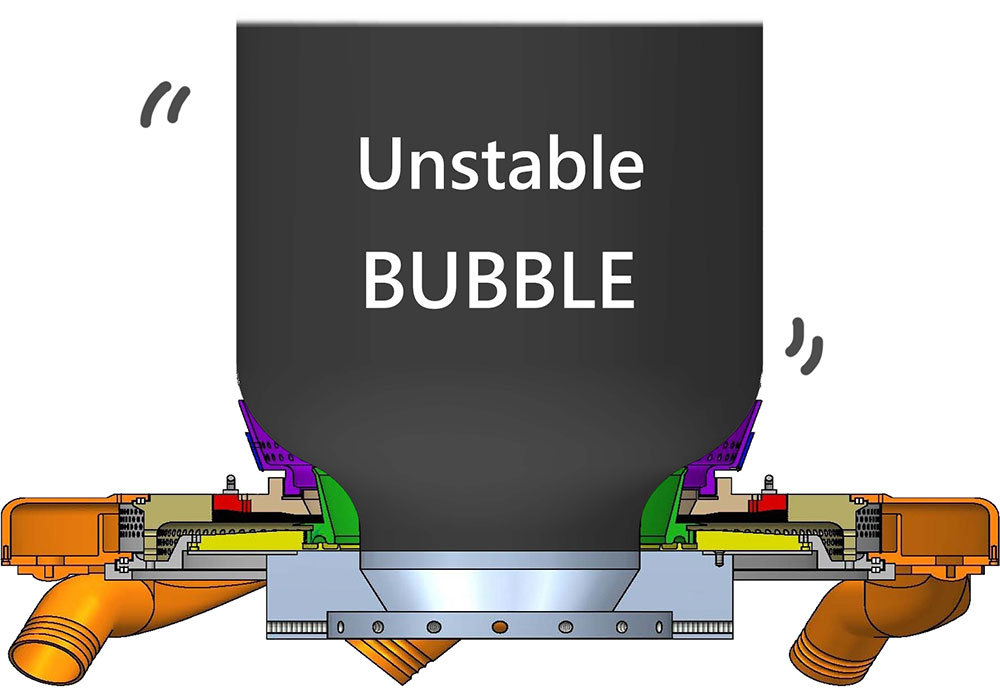 Best Sale
C.Y. Unstable bubble? Introduction
Chuo Yii Enterprise Co. is Taiwan supplier and manufacturer in Foundry Industry. C.Y. has been offering our customers high quality Dual Lips Air Ring, Low Gauge Variation Air Ring, HDPE / LDPE / LLDPE / MDPE / PP / PVC / PLA Air Ring, Mono-Layer & Multi-Layer (1 / 2 / 3 / 5 / 6 / 7 Layer) Die Heads, IBC System, Down-Stream Air Ring, PLA Die Head, Rotary Mechanism, Manual and Auto Screen Changer, Central Column & Stabilizing Ring, Heat Sealing Blade, Aluminum Sand Casting Foundry OEM since 2009. With both advanced technology and 20 years experience, C.Y. always make sure to meet each customer's demand.
---
Hot Products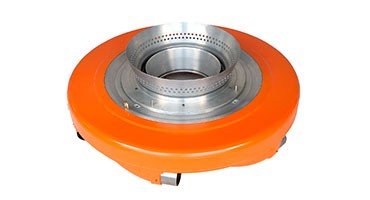 AREO-1 & AREO-5 Air Ring
LDPE / LLDPE / HDPE Low variation thickness and Fast Cooling Air Ring,...
Read More